...ACCUMULATING SNOW TO MOVE INTO SOUTHERN MINNESOTA THIS EVENING...

.SNOW WILL PUSH NORTH FROM IOWA THIS EVENING AND PERSIST THROUGH
SUNDAY MORNING. ACCUMULATIONS SOUTH OF HIGHWAY 14 FROM MANKATO TO OWATONNA WILL RANGE FROM 3 TO 6 INCHES...WITH THE HEAVIEST AMOUNTS ALONG AND SOUTH OF INTERSTATE 90. TOTALS WILL RAPIDLY DIMINISH NORTH OF HIGHWAY 14. INCREASING NORTHEASTERLY WINDS OVERNIGHT COULD LEAD TO SOME BLOWING AND DRIFTING SNOW INTO SUNDAY MORNING.

...WINTER WEATHER ADVISORY IN EFFECT FROM 6 PM THIS EVENING TO NOON CST SUNDAY...

A WINTER WEATHER ADVISORY FOR SNOW AND BLOWING SNOW MEANS THAT VISIBILITIES WILL BE LIMITED DUE TO A COMBINATION OF FALLING AND BLOWING SNOW. USE CAUTION WHEN TRAVELING...ESPECIALLY IN OPEN AREAS.
South Central Minnesota Road Conditions
North Central Iowa Road Conditions
School Closings & Delays

click here

Classic KFMC, 106.5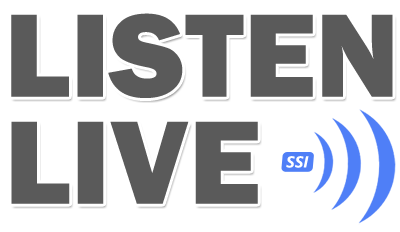 KSUM Country AM 1370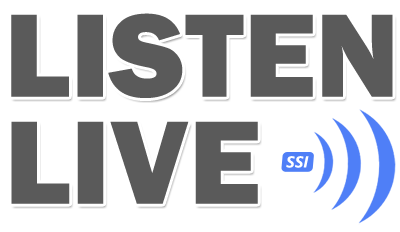 Woodward Broadcasting, Inc
1371 West Lair Road ~ Fairmont, MN 56031
Office (507) 235-5595 ~ Fax (507) 235-5973
Studio Lines - KFMC 235-7529 ~ KSUM 235-7664

KFMC Flash Presentation
KSUM Flash Presentation
Equal Opportunity Employment Reports
Woodward Broadcasting Inc. in compliance with the Federal Communications Commission post the following statement in regards to advertising on KSUM or KFMC:

Non-Discriminatory Advertising Sales Agreement.Licensee certifies that its advertising sales agreements do not discriminate on basis or race or ethnicity.